Back
Stack
This page is a compilation of all the tools that I use day-to-day in no particular order.
It's my favorite tool for taking notes. It's native to the platform, minimalist, the content is written in Markdown, and notes synchronize across devices.
It's my favorite code editor when I'm not doing Swift development. It's fast, extensible, customizable, and works incredibly well with Typescript.
From all the podcast apps that I tried, Pocket Casts it he one that I liked the most. The iOS app works incredibly well, and it synchronizes with the web app so I can continue listening to podcasts on the browser while working.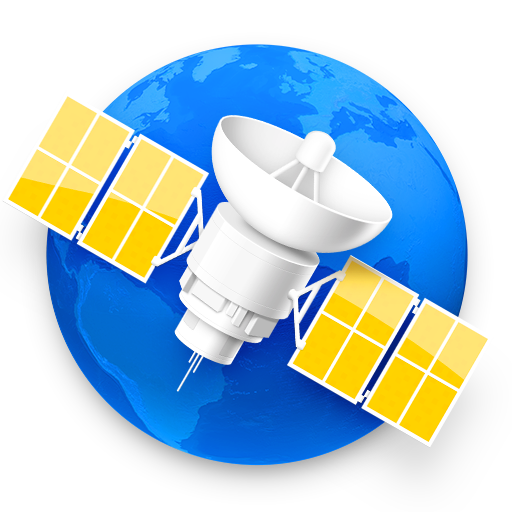 NetNewsWire is my favorite RSS reader. It works on iOS and macOS, it's designed following Apple's human interface guidelines, and it's open-source. Moreover, I'm fan of its creator blog.
GitHub is my favorite remote Git provider. I built my curriculum into it. I got very used to the product, its interface, and I provides everything I need when building software: pull requests, issues, discussions, continuous integration.
Rails is my go-to full-stack web framework. It's written in Ruby, a programming language that I love. It provides utilities for most of common operations web services have to perform, and can be easily deployed to platforms like Heroku